About Traffic & Leads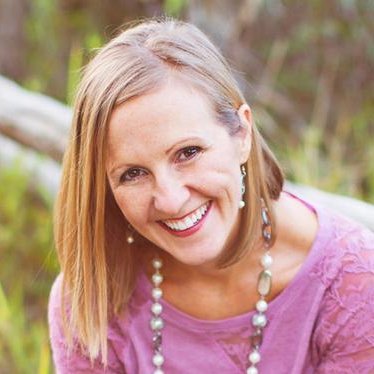 Hi, I'm One-Click Lindsey the owner of TrafficAndLeads.com.  We are experts at driving traffic, getting leads and the art of nurturing leads to become lifelong clients.
We can help you design landing pages, email sequences, search engine ranking, newsletters, analytics, social media, pay-per-click ads, websites, blogging and more.
Contact us today to utilize the myriad of online marketing options to generate more traffic and leads which produces more paying clients.
Our headquarters are in beautiful Portland, Oregon.