Facebook Advertising
A Revolutionary Platform
We all know about Facebook. It was launched in 2004, and in almost no time at all, it was leaving MySpace in the dust. This is because Facebook's features are much more network-friendly, which is a great thing for business owners. Not only are there options that allow people to make and maintain personal connections with family and friends, there are options that allow users to create business pages so that their reach across social media can gather Facebook users. Aside from business pages, Facebook has further developed business features by creating Facebook Ads.
What Are Facebook Ads?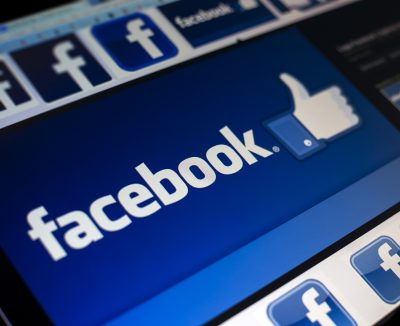 As the name suggests, Facebook Ads are advertisements that are designed with the potential to reach any number of over two billion Facebook users. Like retargeting ads, an ad on Facebook shows up on a targeted user's feed or Sponsored Ad panel. Business owners can use Facebook Ads for creation and management of engaging, eye-catching ads to be viewed on one of the largest social media platforms on the globe. These ads are cost-effective, and they have the potential to reach a much greater audience than the newspaper or radio advertisements of years ago.
Some of Our Services Include:
Creation of Business Pages
We can create a page for your business on Facebook, and we will involve you in each step so that you're satisfied with the page's design before it's published. The use of a business page is an excellent way to give viewers a preview of what products or services you have to offer before visiting your website.
Developing Ad "Goals"
It's difficult to have a successful ad campaign if you're not sure about where you'd like to go with it or what you're looking to accomplish. We can help you outline and develop your goals so that your ads are designed with your plans in mind.
Designing Facebook Ads
We can help you design ads that are going to engage your audience, and we can monitor which ads perform well and which do not. We look at your goals and your brand, and we will come up with ads that truly represent your company. It's our job to make sure that your ad sets are to-the-point, optimized, and targeted to an audience that isn't too broad.
Ad Reporting
Part of designing your ads is determining how well they perform. We closely monitor your ad sets and determine the high performers versus those who need work. We test each ad for success, fine-tune where necessary, and create reports regarding this information so that we can walk you through it. Your ad performance will be explained to you so that you're constantly involved with your campaigns.